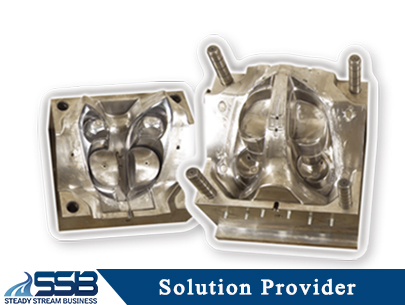 Other Plastic Injection Mold
Other Plastic Injection Mold:
SSB has over 30 years of experience in plastic injection mold. Through out the years, we have developed over thousands sets of plastic injection mold. In different period of time, we provide plastic injection mold for different secotrs. and built good customer references in various of countries.
Other Plastic Injection Mold Product Type:
Plastic Injection Mold: Steady Stream Business has over 35 years of experience in mold development. We have been involved with several industries which built our knowledge and practice strong and have wide range of diversity. We are professional Construction Plastic Injection Mold manufacturers in Taiwan.
To improve your experience on our website, we use cookies to optimize the site functionalities and performance. Read our privacy policy To know more
COMPANY
PRODUCT & SERVICE
VIDEO
FAQ
CONTACT.
PRIVACY
Add : No.333, 3F-2, Su-Wei 2nd Rd., Ling-Ya District, Kaohsiung, 80266 Taiwan R.O.C.
Tel : 886-7-3358029 Fax : 886-7-3358034 E-mail : ssb58029@ms8.hinet.net