Mold Development
SSB provides customized mold development. We make:
1. Plastic Injection Mold
With above mold development, we specialized in several industry category:
1. Automotive Plastic Injection Mold
2. Irrigation Plastic Injection Mold
3. Packaging Plastic Injection Mold
4. Precision Plastic Injection Mold
Who will need SSB Mold Development Service?
Beginner of investor in Plastic Injection Molding
Purchasing Specialist who are too busy to study technical details.
Original Product Design Company or Designer.
Customer who required Total production planning.
Why will need SSB Mold Development Service?
Because during the mold development, other mold maker can't help trouble shooting and the case can't be closed.
Because the mold which had developed can't be running with smooth production.
Because you don't know the technical details while making mass production with mold. Through SSB, we could help you to find blind spot.
Because you need a supplier who could provide you a lot of technical resources and information not only related to mold, but also machine and molding.
What does SSB Mold Development Service provide?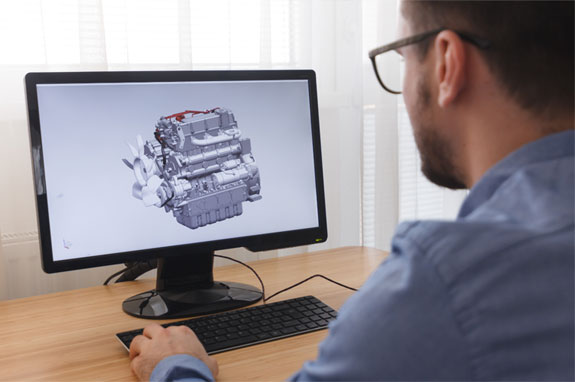 SSB has 30 years of experience in plastic injection field. From mold, molding machine, injection molding to Secondary process and even with automation system.
SSB has various of experience in all kind of industry such as Automotive, Packaging, Irrigation and piping system, Construction, Engineering plastic, Precision component...etc.
SSB can provide product development checking, not only this service can support customer for double checking, but also it will help speed up the completion of mold development.
SSB can provide customer turnkey solution such as material searching, secondary process suggestion, automation design and parts injection molding.
How to send inquiry for SSB Mold Development Service?
Please provide 2D and 3D drawings for mold development.
Please provide actual product sample for mold development.
Please provide information about production requirement.
Please provide current using injection molding machine Specification with tonnage.
Please inform the plastic material of the product and parts.
SSB is professional Mold Development Maker, Mold Development Manufacturer in Taiwan. Supply custom Precision Mold Development. Welcome contact us Mold Development.

SSB provides customized mold development. We make:
Mold Development - Plastic Injection Mold
Mold Development - Die Casting Mold
Mold Development - Punching Mold
To improve your experience on our website, we use cookies to optimize the site functionalities and performance. Read our privacy policy To know more
COMPANY
PRODUCT & SERVICE
VIDEO
FAQ
CONTACT.
PRIVACY
Add : No.333, 3F-2, Su-Wei 2nd Rd., Ling-Ya District, Kaohsiung, 80266 Taiwan R.O.C.
Tel : 886-7-3358029 Fax : 886-7-3358034 E-mail : ssb58029@ms8.hinet.net